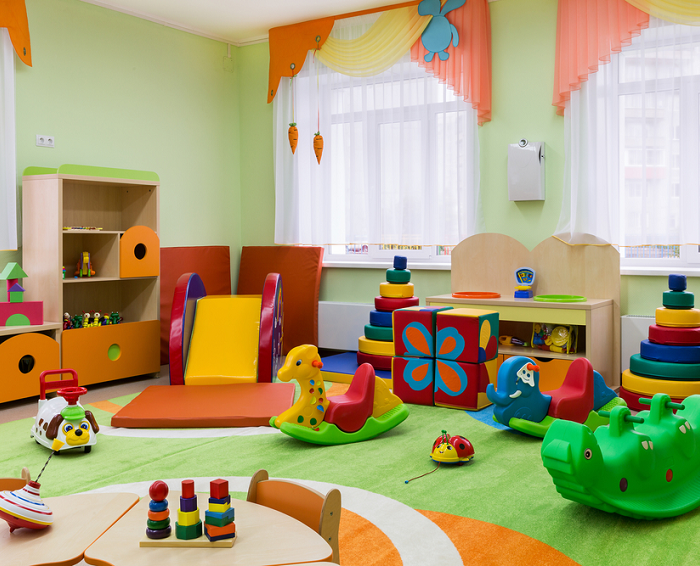 ● Our childcare cleaning service will keep your environment healthy and safe.
● We make quality control and safety our basis for everyday service when attending childcare facilities.
● We use methods and products that are safe when cleaning, disinfecting, or sanitizing the place where children dwell.
● Elimination of unsafe bacteria, germs and grime from every surface and item found will reduce concerns from parents and workers. We will make your day care sanitization
come up to public health codes regulation.
● We will deliver the correct procedure for every area according to state regulations, bringing the highest standard of service available at a reasonable cost.