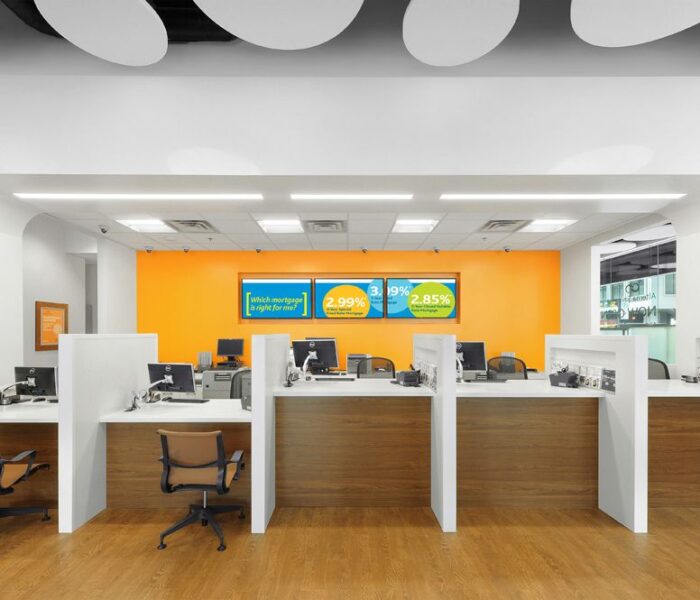 Bank Cleaning Services will improve the situation of any bank office. The service guarantees that all facilities are prepared for the activities of the day from the first hour of the morning.
By hiring our Bank Cleaning service, bank managers improve worker productivity by making sure everything runs smoothly.
Our Bank Cleaning Service will bring you tranquility through disinfection of all areas, preventing spread of viruses and bacteria. Hygiene will be perfect, without the presence of strange odors.
We have more than 15 years of experience in the field, during which we have accumulated an intense volume of hours in this activity.
Our staff is qualified for every labor required and our clients have the highest opinion of them. Colonial Cleaning uses only quality products, along with specialized equipment.