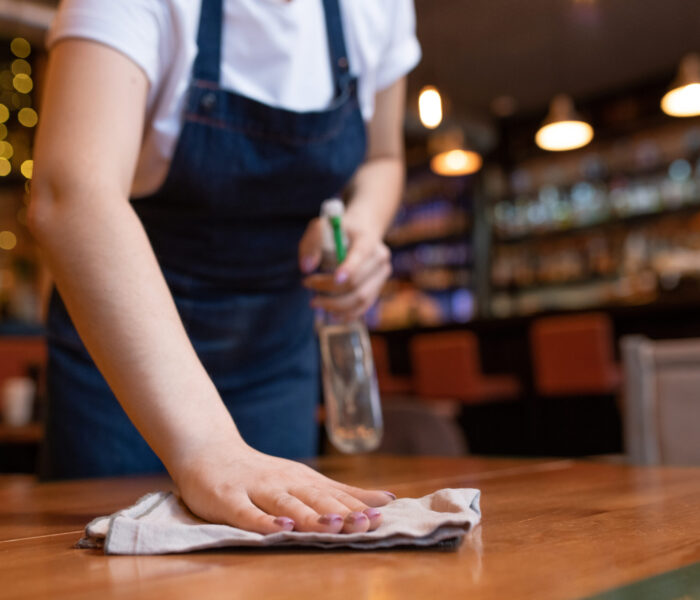 First impressions will determine the decision of a customer about eating in a restaurant. Cleanliness means health when it comes to food. Many people know how to tell a clean/healthy restaurant from an unclean/unhealthy one by observing details in the presentation of the place.
Besides the care that should be put on hygiene when it comes to eat, a restaurant is a place where people go to have fun and memorable times. Food may be delicious and the service may be great, but an unclean environment has the ability to make people feel uncomfortable.
The whole tourism industry is based on the promise of significant experiences. Those experiences are shared via social networks. People take more photos and share them with more people every day. And everybody knows that an image is worth a thousand words.
If the place looks impressive or at least adequate, you will be able to engage your customers emotionally to the place and the experiences lived there. This goes a long way for advertising and marketing your business.