About Us
After many years of working in cleaning and janitorial services, we realized that we had enough experience and knowledge to start a company. The name of the company, COLONIAL CLEANING LLC, honors the memory of the city we were born.
Colonial Cleaning has the purpose to deliver quality cleaning services for commercial clients, offering  total satisfaction guarantee, commitment and responsibility. Our professionalism has been proven through more than 15 years of experience in the cleaning services field.
Our clients trust Colonial Cleaning. We have been the guardians of their privacy in every aspect (keys, alarms, door codes, documents). We proudly offer dedicated support from trained and experienced staff.
Colonial Cleaning intends to be recognized as a socially responsible company by using products and methods that are friendly with the environment. We go beyond the basic guidelines on biosecurity to create biosecurity plans that address the specific risks that a facility faces.
When we schedule a service we will show our commitment no matter the circumstances or adversities that may arise. In this way we guarantee the highest standard of service for commercial cleaning solutions to our clients.
Services
Residential Cleaning Services
Commercial Cleaning & Janitorial Services
Coupons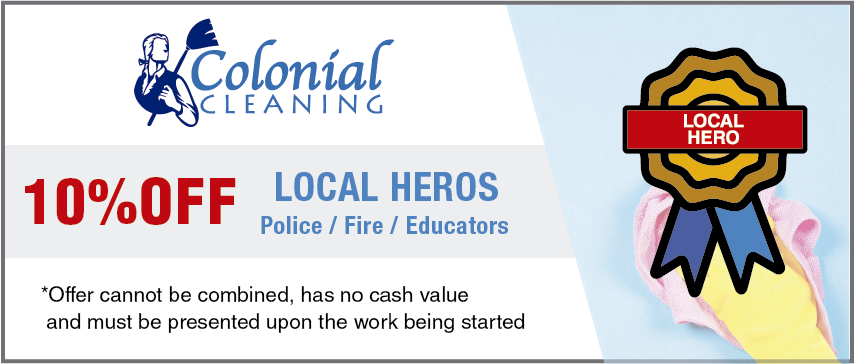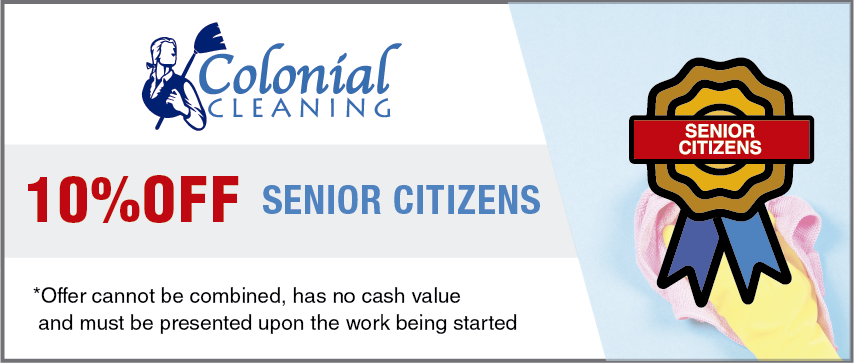 Contact Us
We are looking forward to know about your cleaning needs to design a plan that enables you to optimize your operation and get the results you expect.
Complete the following questionnaire and we will schedule your appointment in minutes.