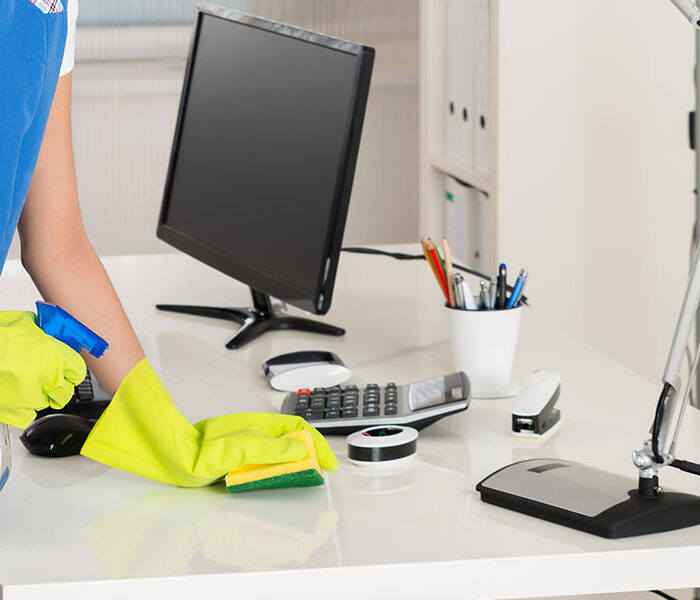 Colonial Cleaning wants to offer you the best cleaning professionals. We are very careful about the people who work for us. We train them to follow strict biosecurity rules to prevent the spreading of diseases.
Our experience is highly recognized among restaurants, banks, dealerships, schools, universities, childcare centers, churches and other religious facilities in the Denver Metro Area. They have benefited from our in depth cleaning methods and the timely service we provide.
We understand that the cleaning industry is not only about the methods used in the activities of the company, but also, and sometimes more important, about the service, the commitment, and the responsibility delivered to every one of our clients.