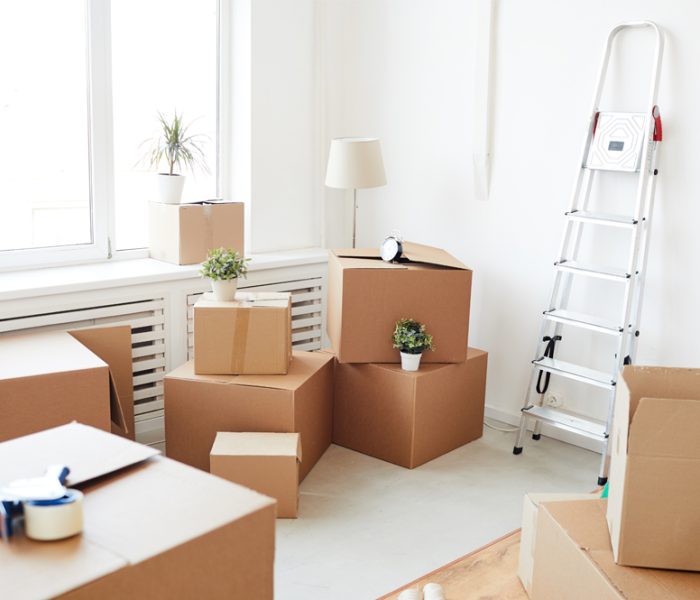 Welcome to Colonial Cleaning, LLC, your go-to cleaning company for all your move-in and move-out needs in apartments and houses. Moving can be stressful, but with our move-in and move-out cleaning services, you can rest assured that your new home will be sparkling clean and ready for you to settle in.
Our move-in and move-out cleaning services are designed to provide a comprehensive clean of your home, ensuring that every inch is spotless before you move in or after you move out. We use high-quality cleaning products and equipment to ensure that your home is not only clean but also safe and healthy.
Our expert cleaners are trained to pay special attention to the areas that are often overlooked during regular cleaning, such as inside cabinets and drawers, behind appliances, and in tight spaces. We know that a thorough cleaning is especially important when moving in or out, which is why we take extra care to ensure that every area is cleaned to the highest standard.
Contact us today to schedule your Move-in cleaning service and experience the difference for yourself.