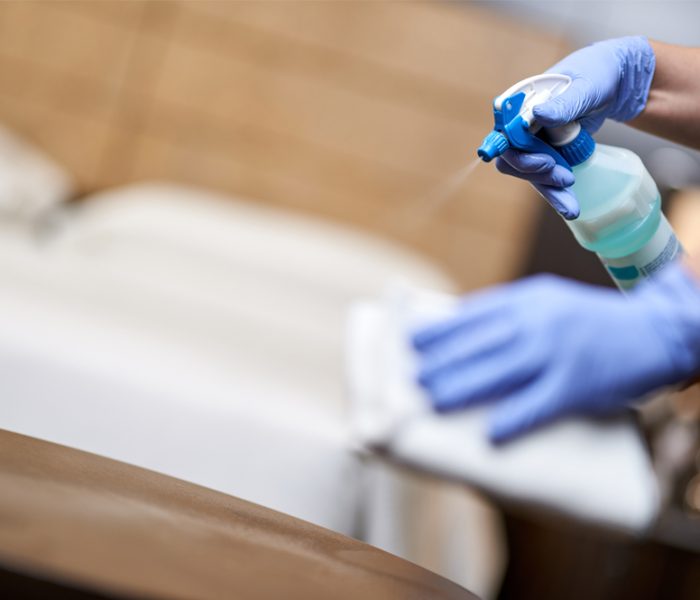 At Colonial Cleaning, we offer deep cleaning services for apartments and houses that go above and beyond your regular cleaning routine. Our deep cleaning service is designed to provide a thorough and comprehensive cleaning of your home, ensuring that every nook and cranny is spotless.
We take pride in using eco-friendly products for our deep cleaning services, which are not only safer for the environment but also for you and your family. Our eco products are made from natural ingredients, which means that they are free from harmful chemicals and toxins, making your home a healthier and safer place to live.
Contact us today to schedule your deep cleaning service and experience the difference for yourself.