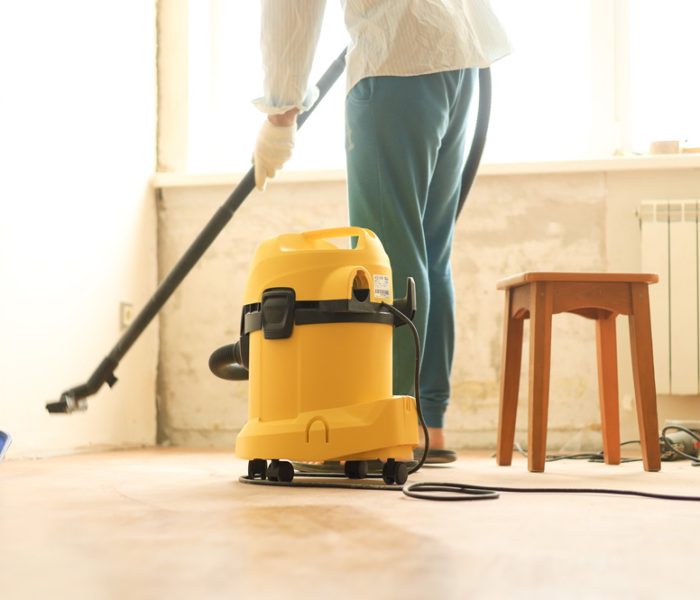 When construction work is completed in a house or apartment, it can leave behind a significant amount of dust, debris, and other messes that require specialized cleaning techniques. Post-construction cleaning services can help to restore the cleanliness and hygiene of your living space, leaving it spotless and ready for you to move in.
Our post-construction cleaning services include everything from cleaning the walls, floors, and ceilings to removing any debris or leftover materials. We also clean windows, cabinets, and appliances, and sanitize all surfaces to eliminate any traces of dust, dirt, or other contaminants.
Contact us today to schedule your Post-Construction Cleaning Service and experience the difference for yourself.